This year, Canadian oil production will record the largest annual decline in history
IHS Markit said that the Canadian oil sands project's oil production may be reduced by 175,000 barrels per day this year, which will be the largest annual decline in history.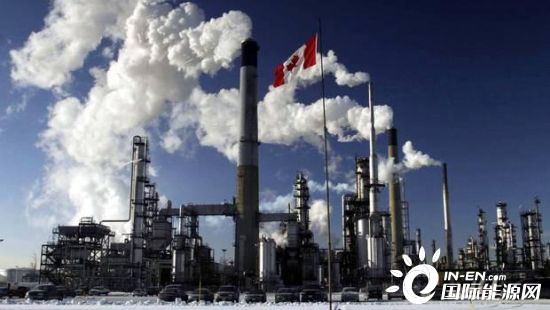 Because of the plunge in oil prices, Canadian producers have cut production this year, but have since resumed some production. The trend of resuming production will continue until the end of 2020, although it will not be enough to make up for the losses in the spring. IHS estimates that this year's production cut will be temporary, and production will continue to increase in the next ten years. By 2030, oil sands projects will produce about 3.8 million barrels per day, 1.1 million barrels per day higher than in 2020.